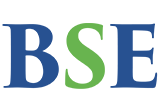 BSE I-CHILLER Family Oil-Free VFD Centrifugal Modular Unit Chiller
To begin with, BSE I-CHILLER™ Family Oil-Free VFD Centrifugal  Chillers are your smart choices now and in the future. This is because of its wide range of capacity 250kw(71RT)-4200kw(1200RT). And also due to its uniform measurement of 0.89m(W)x1.2m(L)x1.8m(H).
In other words, the I-CHILLER™ is Modular by design. Hence, they are easier to install, in a shorter time and take up less space. I-CHILLER™ is an oil-free, frequency conversion centrifugal chillers. Thereby, the chiller units are applied with all digital oil-free centrifugal compressors. Due to the I-Chiller's high efficiency plate exchanger and the powerful PAC controller, it improve the annual operational efficiency by 40% .To summarize, a single unit only occupies a footprint of 1㎡ with a tiny height of 1.8m. Furthermore, it weights only 1 ton. As a result, I-Chiller is currently one of  the smallest and the lightest chiller in the world. Likewise it need the least refrigerant charge when outputting the same amount of cold energy.
Small size and light weight

Low noise and small vibration

Oil-Free VFD centrifugal compressor

Intelligent alarm and failures handing

Tiny start-up current with no spikes to the electric grids

Super high IPLV (Integrated Part Load Value) and COP (coefficient of performance)

Oil-Free, an absolute solution to the low net oil pressure and reduction in the cooling capacity

R134a refri&erants, no harm to the ozone
Versatility– small in size and foot print, which helps to reduce 50% –100% investment its chiller plant.
Reliability– needs no back-ups. The breakdown of a single unit does not affect the operation of other units.
No Vibration– free of the low frequency vibration of the traditional chillers, which does not have the noise interference to the staff living and working around.
Intelligence-applied with the powerful PAC controllers, which are able to connect the building group control system completely and realize the remote control.
Economy– has an annual IPLV of over 9.0. Changing frequency jointly with more than one compressor helps to save more energy and over 40% of the electricity cost.
Expandability– in the design of the modular units, which enables the increase and decrease of the outputting cooling capacity to meet the operational requirements at different stages.
Free of Maintenance– it is oil-free, which helps to reduce the operational cost without the maintenance of the oil
High Energy Efficiency– I Chiller Modular Units is applied with oil-free variable centrifugal compressors, the energy efficiency of which reaches the national first-level and able to sustain for a long time without reduction.
Environment Friendly– I Chiller Modular Units is applied with R134a refrigerant.
Low Noise– when I Chiller Modular Units is operating, the sound volume is low to 55dB, and the audio band is rather high, which is more helpful to erase the noise.
Easy Installation– Thanks to its characteristics like a tiny volume, a small footprint, and a light weight, I-CHILLER Modular Units is able to be transported to the facilitate room by crossing a standard industrial door and an elevator easily.
Take a peek inside our Wonderworld
50% –100% investment its chiller plant. Needs no back-ups. Free of the low frequency vibration. Powerful PAC controllers. Save  over 40% of the electricity cost. Oil free. Modular design. R134a refrigerant. Low Noise– 55dB. Small footprint.
poetry moves
Arty projects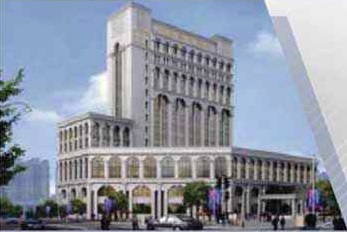 Holiday Inn Shang Hai Pudong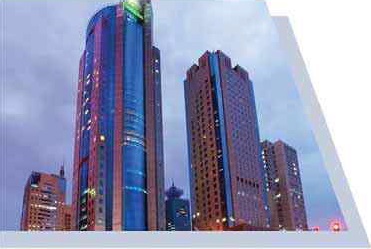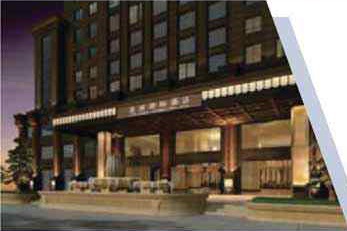 Jin Cheng International Hotel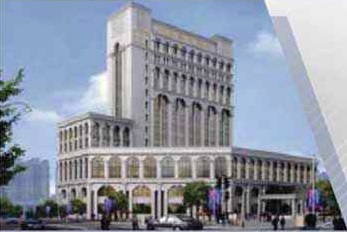 increase inannual operational efficiency