We specialize in Chiller rental in Penang and Kedah.
Our Brand: GEOCLIMA, ARIEL, OZMIST, MICRO CONTROL SYSTEMS, SHUANGLIANG ECO-ENERGY and more
Our Chillers are all AHRI certified, Energy Savings, Magnetic Bearing, Oil Free, and complete with CE Certification.
Our Products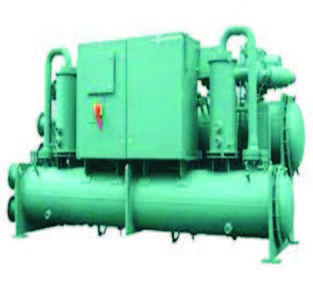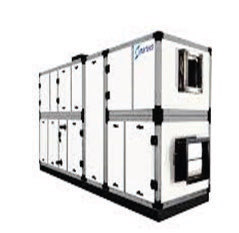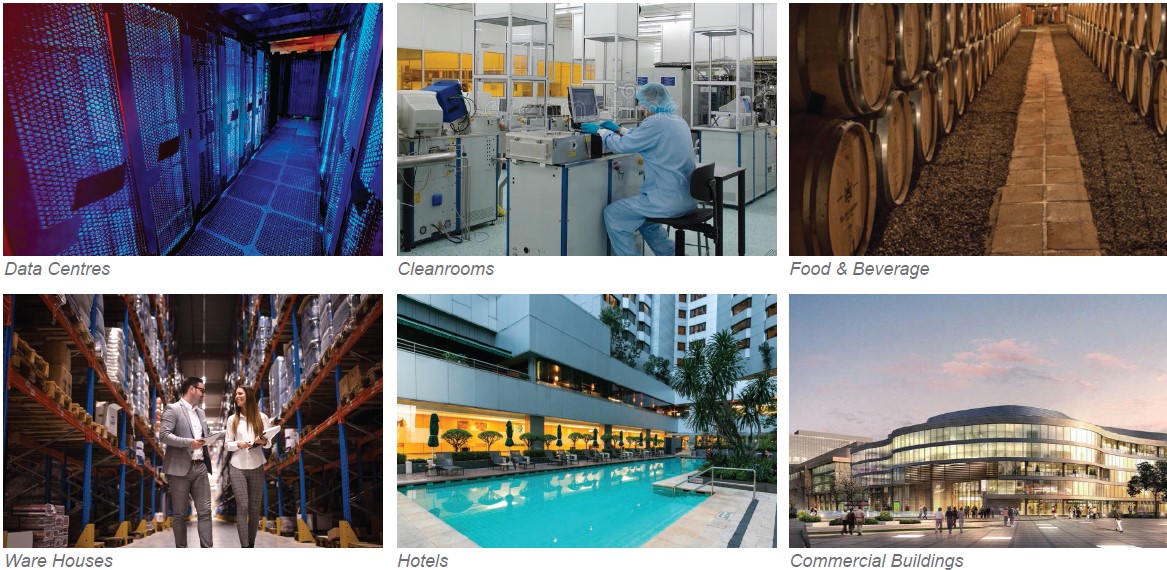 M&E Solution
We specialize in Chillers for Data Centres, Cleanrooms, Food & Beverage, Ware Houses, Hotels and Commercial Buildings.
LEARN MORE
Contact
73-3-1, Ideal@The One, Jalan Mahsuri, 11950 Bayan Lepas, Penang
Tel/Whatsapp: +6019 261 0280
email: sales@eirini.com.my
FB: eirininsights